International Student Ambassadors are UCLA students that serve the campus community as official representatives of their respective home countries/regions.
Ambassadors use their own cultural background and experiences to serve as resources for the entirety of the UCLA community. They have all been students at UCLA for at least one full academic year. Ambassadors are one of the first points of contact for incoming international students. They support them by providing advice and resources to help ease their transition to virtual learning, life in Los Angeles and at UCLA. The Ambassadors also advocate to UCLA staff and faculty on behalf of the entire international community to make sure their voice is heard. Ambassadors serve the campus community through specialized committees. In these committees, Ambassadors work on quarter or year-long projects.
Continuing international students can contact them to connect with someone from their own country/region and U.S. students can reach out before studying abroad. The Ambassadors host quarterly events to bring the entire UCLA community together to make friends from all over the globe! Feel free to contact any Ambassador!
Follow the International Student Ambassadors on Instagram and Facebook!
For general inquires, panel discussions, focus groups, interviews, and other media requests please contact intlambassadors@saonet.ucla.edu.
Applications for 2021-22 are now closed
The International Student Ambassador Program application for 2021-2022 is now closed. We will review applications and notify those selected. For questions on the program or the application, email intlambassadors@saonet.ucla.edu.
Africa

Botswana
:
Lebogang Mooketsi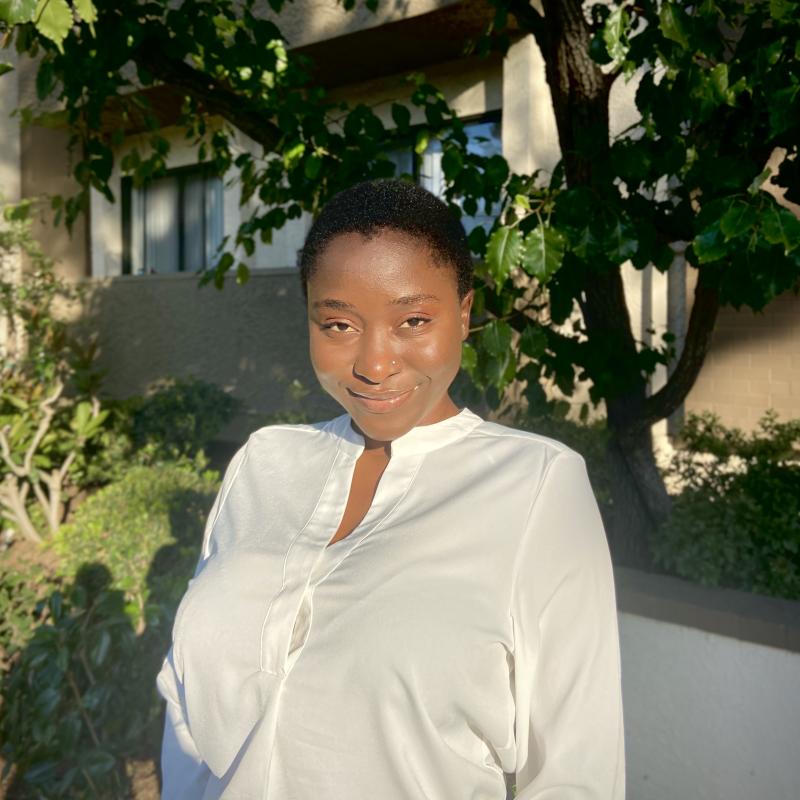 UCLA.Botswana.Ambassador@gmail.com
Major:
Financial Actuarial Mathematics
About Me:
Hello, I'm Lebogang. I was born and raised in Botswana. I love South African house music. I've just picked up traveling, I'd like to visit all the SADC countries before I graduate! You would probably bump into me running, working out or out exploring the LA scene. Welcome to UCLA, looking forward to meeting you!

Egypt
:
Mariam Aref Mahmoud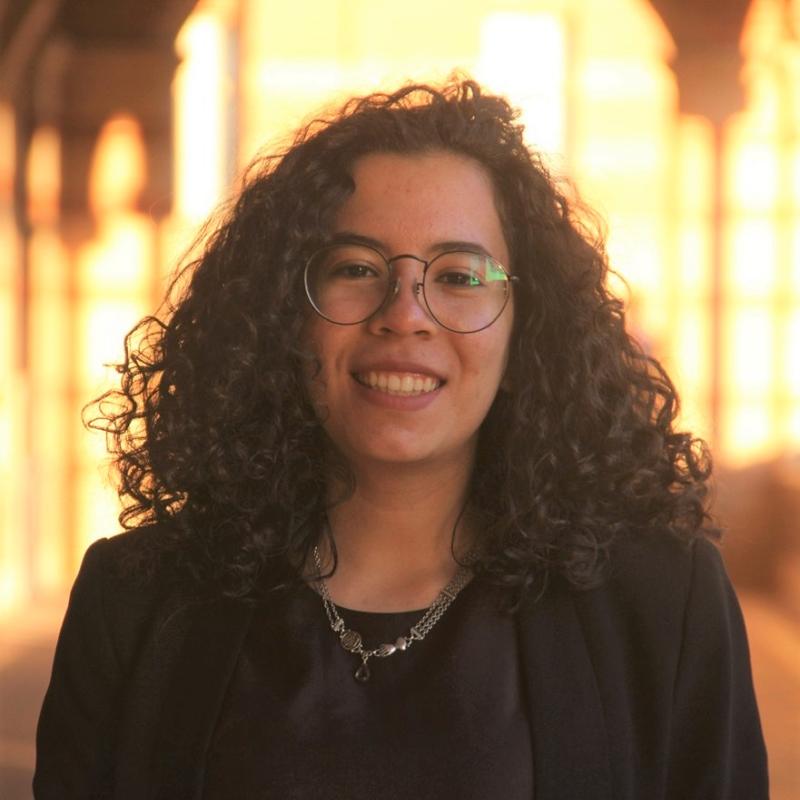 UCLA.Egypt.Ambassador@gmail.com
Major:
Economics and Public Affairs
About Me:
Hello! My name is Mariam and I was born and raised in Cairo. I love reading, writing, and watching movies (I'm currently trying to watch the highlights from the Egyptian golden age of cinema!). When I'm home I love walking in Zamalek, sitting with my cat, and practicing my baking skills. If you have any questions about coming to UCLA, living in Egypt, or if you just want to practice your Arabic, please feel free to contact me! I've been through the transition of adapting to a new culture and I'd love to help.
Middle East & Western Asia
North, Central & South America