What is International Education week
International Education Week 2022
We're looking forward to International Education Week (IEW) 2022 celebrated on November 14-18(Nationally) this year!
IEW is an opportunity to celebrate the benefits of international education and exchange worldwide. This joint initiative of the U.S. Department of State and the U.S. Department of Education is part of the efforts to promote programs that prepare Americans for a global environment, and attract future leaders from abroad to study, learn, and exchange experiences.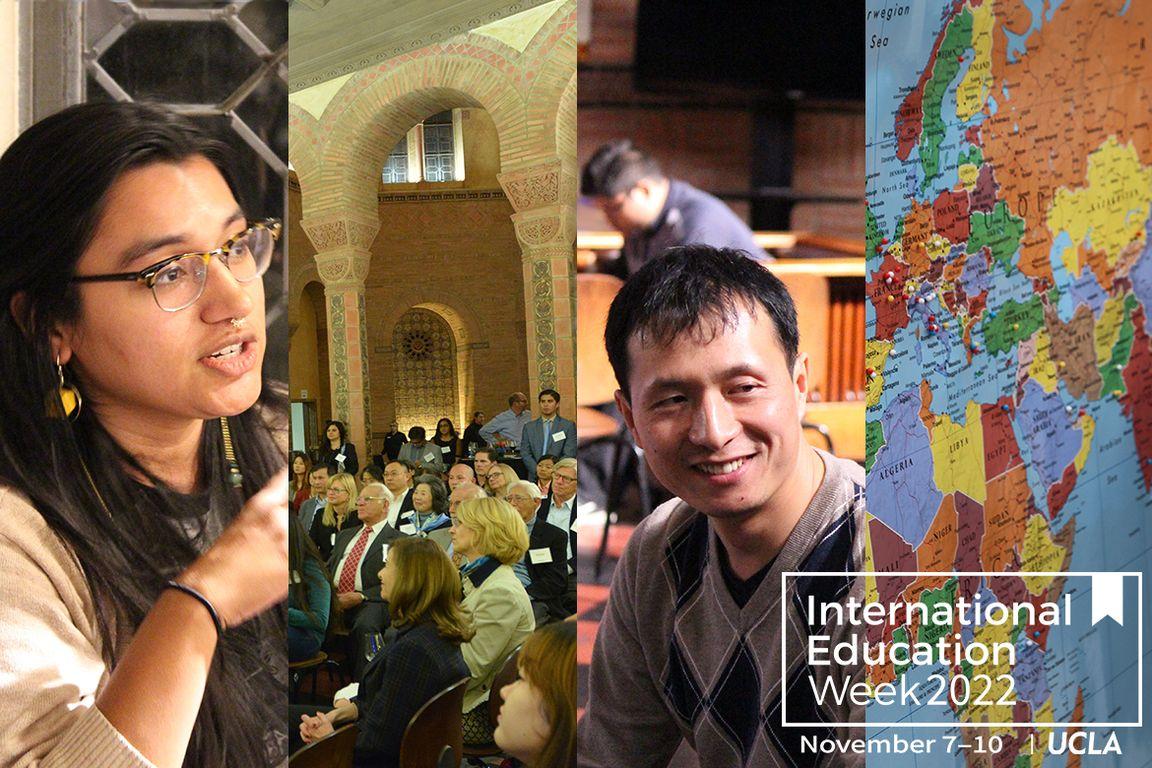 UCLA Celebrates IEW from November 7-10 of 2022!
IEW is a joint initiative of the U.S. Departments of State and Education observed by universities and colleges throughout the country every fall. Led by the UCLA International Institute and the IEW organizing team— the Dashew Center for International Students and Scholars, UCLA Residential Life, UCLA Library and UCLA Study Abroad — the campus commemoration of IEW has become a tradition over the past years.  Find all 2022 IEW events at UCLA  & read the UCLA Newsroom announcement.