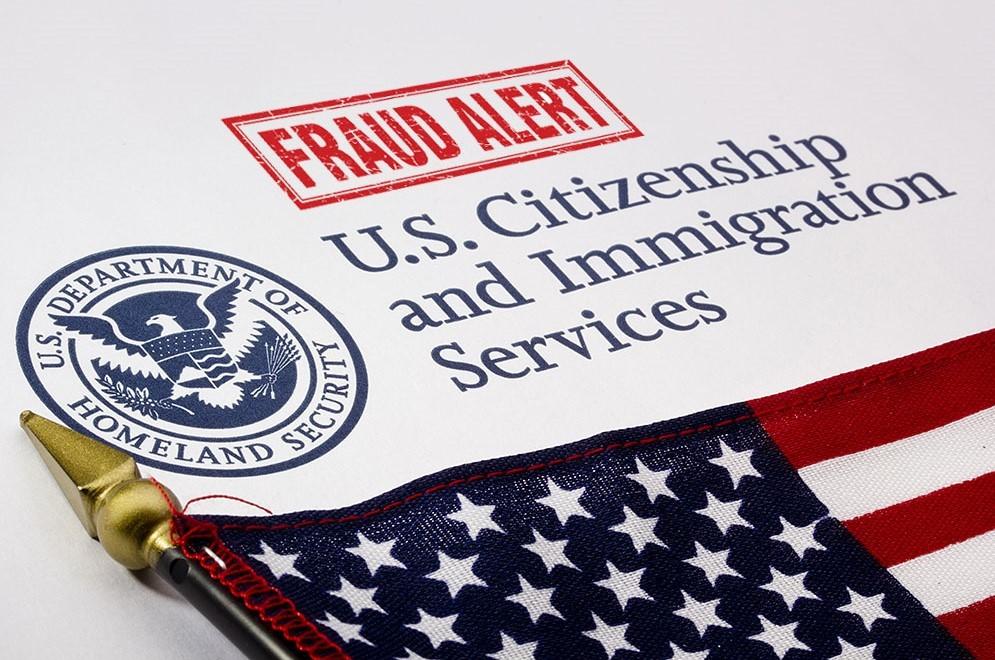 Scams and Fraud Affecting International Students/Scholars in the U.S.
Many international students and scholars studying in the U.S. have recently been victims of multi-phase scams from individuals impersonating employees of specific mail companies, U.S. immigration and law enforcement officers, or investigators from foreign governments.
For more information about scams targeting international students and scholars, visit the USCIS website.
How to Report Scams and Fraud?
If you encounter a fraud attempt, please report the incident to the Dashew Center at fraudreport@saonet.ucla.edu and the appropriate agencies below:
Please remember:
The Dashew Center staff and U.S. government officials (e.g. from the IRS or U.S. immigration, etc.) will never request your credit card number, Social Security number, or banking information over the phone.
If you ever question the authenticity or propriety of a phone call, you should ask for a name and telephone number to call the person back.
You may consult with the Dashew Center about any suspicious phone calls or emails you receive requesting your personal information
Common Traits of Scams
A phone call, email, or in-person request from a stranger that requires immediate action.
A call with caller ID or phone number information that appears to be from a government agency or law enforcement.
A claim is made that you owe money or have committed some kind of violation.
Scams can threaten punishment (e.g. threats of deportation or arrest) for not acting immediately.
Scammers use fear, threats, and intimidation to get something from you.
Scammers will keep you on the phone for a long time and will not let you hang up to call back later.