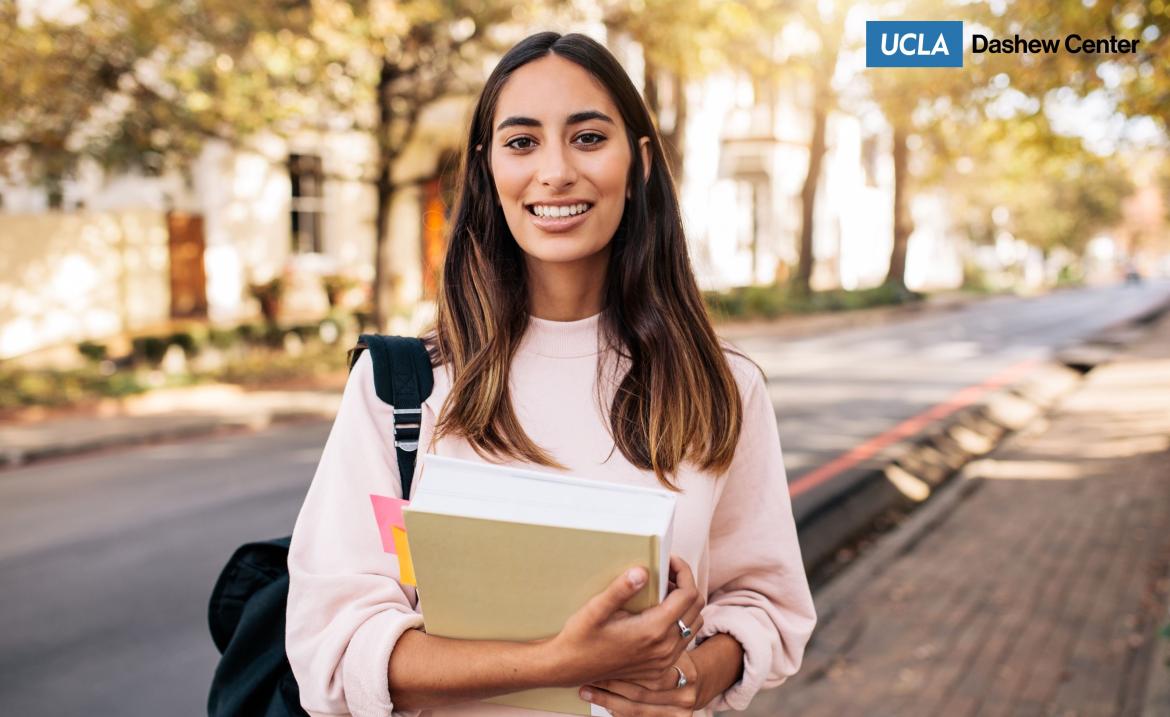 As a international graduate student you have many resources available to you to help you make your academic career at UCLA successful. Find our recommended resources below:
Graduate Student Resource Center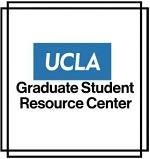 The Graduate Student Resource Center (GSRC) is a resource, referral and information center for graduate students, of programs and workshops on a variety of topics, drop-in advice and assistance, meeting and study space, and the opportunity for social interaction.
Services Offered by GSRC: Weekly Resource Drop-In Hours,Research Appointments, Graduate Student Advocacy, Graduate Writing Center, Information and Referrals and more!
GSRC Office Hours: 9am-5pm (PT) - Location: Student Activities Center, 220 Westwood Plaza, Suite B-11, Los Angeles, CA 90095
TA Training
Feel like you need a little practice as a Teaching Assistant (TA) before you actually get into the classroom? TAs enrolled in these seminars will often practice teaching in microteaching sessions, discuss pedagogical strategies, hear advice from experienced TAs, and learn about departmental procedures and guidelines. They learn about teaching techniques that are specific to teaching in their discipline as well as general principles of good teaching.
For more information please contact the Teaching Assistant Training Program:
Website : https://teaching.ucla.edu/gradstudent-programs/ta-workshops/
Location : 190 Powell Library
Phone : (310) 825-3106 Email : tatp@teaching.ucla.edu
Test of Oral Proficiency (TOP)
Students who plan to work as a teaching assistant (TA) at UCLA and are non-US citizens must pass the TOP before working as a TA in any department at UCLA. All non-U.S. citizens are considered international students (including permanent residents). However, international students who have earned a bachelor's degree from a U.S. university are exempt from taking the TOP.
No alternatives to TOP are accepted. If you believe you should receive an exemption from taking the TOP, please contact Graduate Division directly. International students must pass the TOP before working as TAs in any department at UCLA, but students who do not plan to work as TAs at UCLA do not need to take TOP. We do not encourage newly admitted students to take the TOP upon arrival, before they have had interaction with native speakers.
For more details regarding the requirements of the exam please see the TOP Website.
TOP Contact Information Website: https://teaching.ucla.edu/gradstudent-programs/top/
Phone: (310) 825-3106
Email: top@teaching.ucla.edu
Related Information