There are many different ways to get mental health support. Below we have compiled a menu of campus resources, peer resources, online/phone/text resources, and community resources.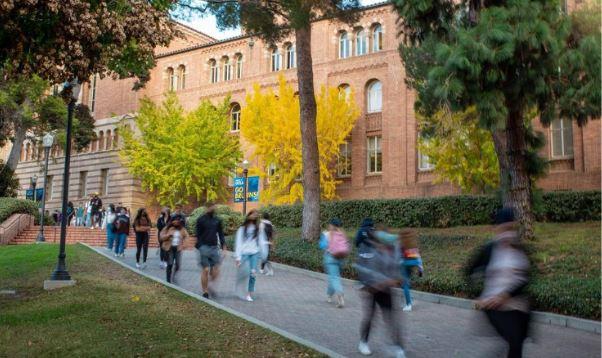 Campus
1. Counseling and Psychological Services (CAPS) 310-825-0768
Provides individual therapy, group therapy, wellness skills groups, and psychiatry services
Provides 24/7 consultation to concerned staff, faculty, and students
2. Campus Assault Resources and Education (CARE)
Provides support, consultation, advocacy for student survivors of sexual assault, dating and domestic violence, and stalking
Provides trauma-informed yoga for student survivors
3. Campus and Student Resilience provides two programs:
Depression Grand Challenge: students may participate in internet-based cognitive-behavioral therapy (iCBT) program for depression and anxiety; may be helpful to students with language barrier or reluctant to meet with a therapist.
Resilience Peer Network (students may also be connected with Resilience Peers following completion of the above survey)
4. UCLA Psychology Clinic 310-825-2305
Provides low-fee individual and group psychotherapy (e.g., CBT group), as well as diagnostic assessments
5. Collegiate Recovery Program
Provides individual support and weekly recovery meetings for students who are in recovery from substance use or other addictive behaviors
6. ASHE smoking cessation program 310-825-4073
7. Research opportunities
Students may receive treatment and/or assessment through various research projects on campus
8. Other campus partners:
UCLA Case Managers: Can assist distressed students with various domains (academic, housing, economic)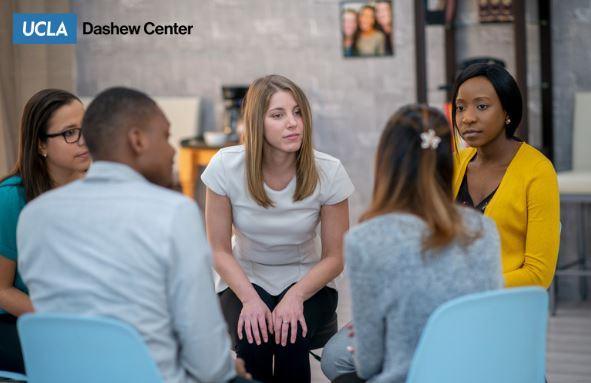 Peer
1. Peer Counselors: Get involved in students groups and associations - Find out more about it at SOLE!.
2. PEERS Friendship Program: Provides social skills therapy/training for students with social skills deficits (evidence based practice for autism spectrum)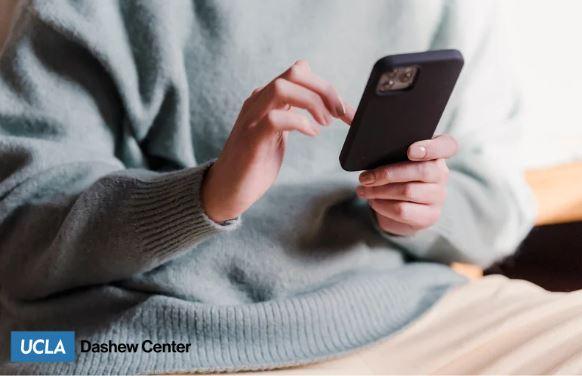 Online / Phone / Text
1. CAPS has a list of online resources and apps
2. National suicide prevention line provides 24/7, free and confidential support
Call at 1800-273-TALK (8255); or
Text 741741
3. Mindfulness resources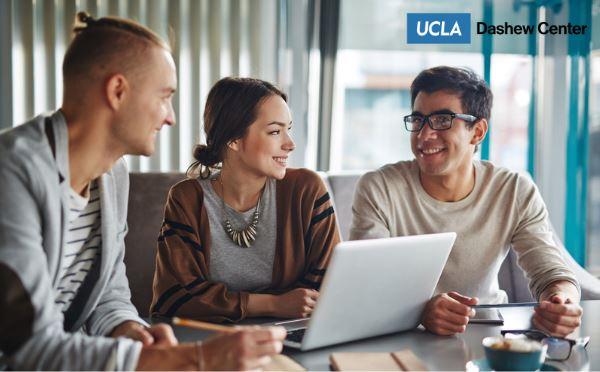 Community
For students who might prefer longer-term or regular therapy than what is available at CAPS.